WEAR YOUR SHORTY LONG T-SHIRTS 
You Never Know Where They'll Wind Up 

JUST RE AIRED !!
 News 12 Does A Feature Piece On Shorty Long And The Jersey Horns
Positively New Jersey Host Brian Donohue Did A Great Job With Our Story We Are Truly Humbled
Thanks Brian And News 12
Here Is The Link
https://newjersey.news12.com/positively-new-jersey-rocking-out-with-shorty-long-and-the-jersey-horns
GETTING MARRIED  ????
WANT TO HAVE A PARTY NO ONE WILL FORGET ???
INVITE SHORTY !!!!
call ZACH 856-419-2242 TO HAVE SHORTY ROCK YOUR NEXT EVENT !!!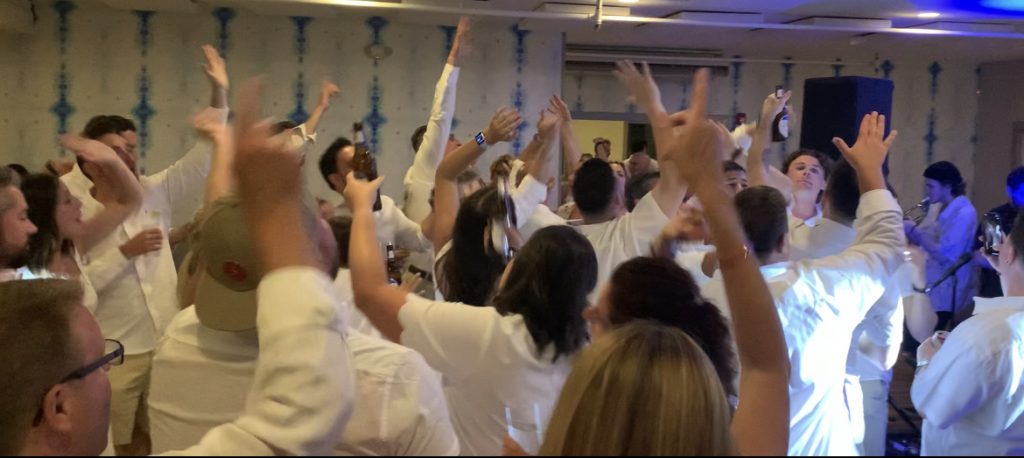 SCOTTY WINS !!
Our Amazing (albeit part time) Tenor Sax Player Scott Soloman Also Of Daddy Pop Has Been Named The 2022 Clarence Clemons Sax Man Of The Year !!! We Love Him !!!! Congrats Scott!!!